About Us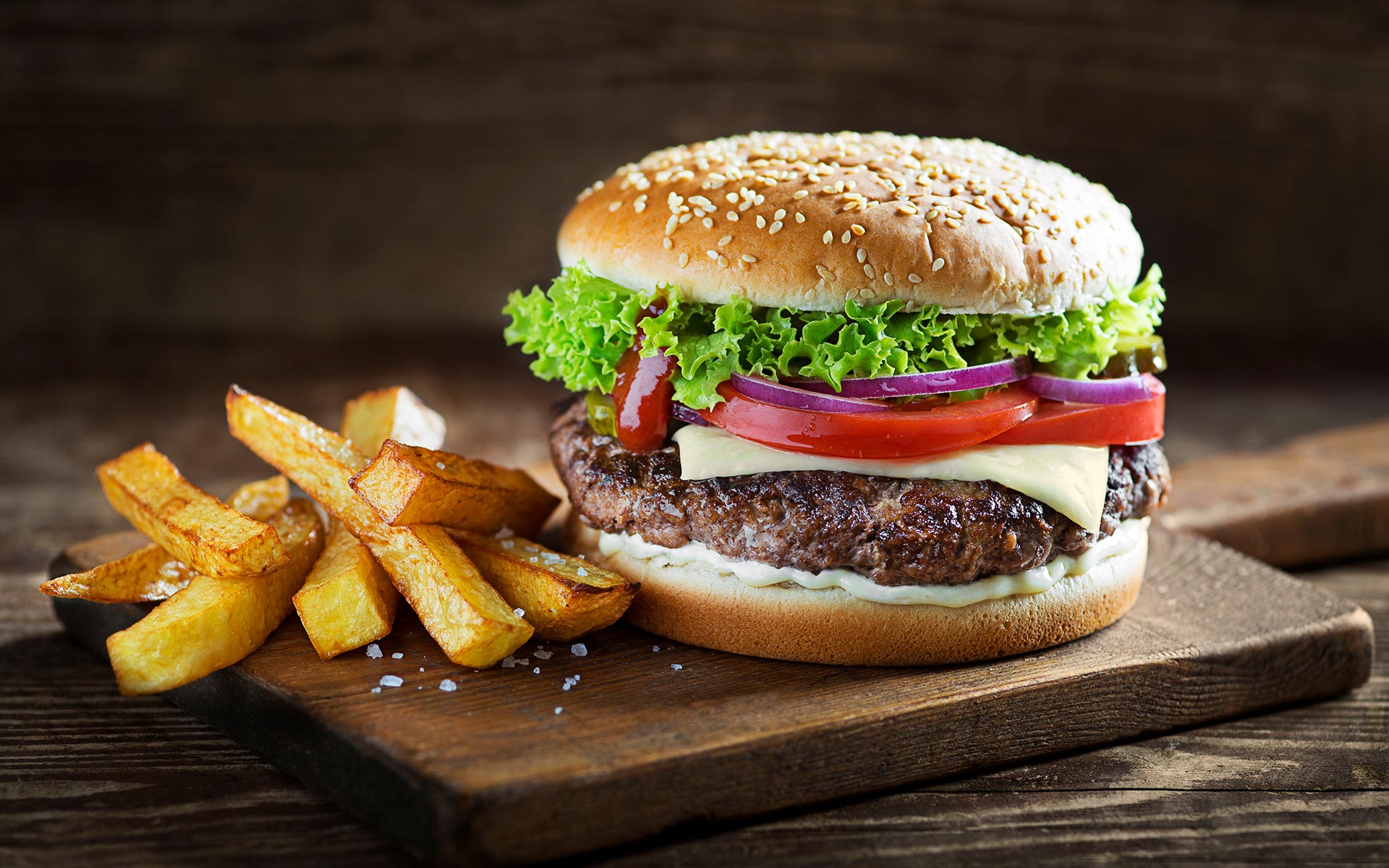 Welcome to Cape Fear Delivery!
Cape Fear Delivery was founded on the belief that you, our amazing customers, deserve a quality delivery service. Our goal is to make your life easier one delivery at a time. At Cape Fear Delivery, we are 100% committed to providing you, the great people of the Wilmington area, with the absolute best delivery service imaginable.
Our experienced staff understands the key to operating a successful delivery service starts with a set of standards, defined goals, and principles. We operate using our ASAP model to ensure we consistently provide you with a quality delivery experience. We put our efforts into four areas of customer service:
Accuracy
Speed
Accountability
Pride
Accuracy
We believe accuracy is a key component to our success at Cape Fear Delivery. We feel it is important that every aspect of your delivery experience, such as your promised delivery time, is accurate and on-point. Typically, our staff and delivery specialists will update you if your order might take a little bit longer than originally expected.
Speed
Don't worry friends, we're not talking about delivery drivers speeding around the streets of Wilmington. Instead, we're referring to treating your deliveries with a sense of urgency. Cape Fear Delivery is in the business of getting your delivery to your door as quickly as possible.
Accountability
At Cape Fear Delivery we feel it is vital to hold ourselves accountable. We all make mistakes, but at Cape Fear Delivery we take responsibility for our oversights. We strive for excellence each and every day. We feel we owe it to you, our valued customers, to run our delivery service in an honest and transparent manner.
Pride
Cape Fear Delivery is extremely proud to be Wilmington's #1 restaurant and grocery delivery service, but that did not happen overnight. Cape Fear Delivery's success is partially due to the level of pride we put into our work. Taking pride in our service and our work fuels our ability to provide you with a pleasant and worry free delivery experience.
Our Future
As we continue to grow and expand our list of amazing delivery services, such as On-Demand Ordering and Event Catering, we will always remain dedicated to upholding our ASAP principles and delivery standards. We plan on providing you with a great hometown delivery service for many years to come. It is an honor, pleasure, and joy to serve you. Thank you for letting us make your life easier one delivery at a time.
Remember, we also deliver items from the grocery store or the pharmacy. Did you forget an item from the store? Didn't have time to swing by the pharmacy? Maybe you simply don't want to put up with the hassle of driving through all the traffic and fighting off crowds. No need to worry, friends. Simply give us a call or fill out a courier request form, and we will have it to your door right away (usually within an hour).

Cape Fear Delivery is a Wilmington institution and one of the greatest cheerleaders for the region's restaurant industry. We're locally owned and operated and one of the fastest growing companies in the region.
So what makes us special? At Cape Fear Delivery we don't just see ourselves as a delivery service for the restaurant industry but as a part of that industry itself. We believe that we all succeed together. We're the only delivery company which actively encourages our customers to visit our restaurant partners when they're not in the mood for home delivery. We believe that we're a part of the industry's overall success, not just a niche market.
So we hope that everyone reading this frequents our restaurant partners and enjoys what their dining rooms have to offer. But if you can't or just don't feel like it tonight then Cape Fear Delivery is here to offer a convenient alternative. Let us bring the restaurant to you!
We pride ourselves on the quality of our customer care. We won't serve our customers anything we wouldn't be glad to eat ourselves. We offer unmatched customer service and we find new and innovative ways to serve the Cape Fear Region.
If you're a restaurateur please reach out to us so we can show you what we can do for your business. If you're a hungry diner looking for a convenient way to bring a restaurant quality meal to your home or office then give us a call and let us show you what we can do for you. And to our loyal customers and restaurant partners, thank you for making Cape Fear Delivery part of your dinner plans.
Thank you Wilmington for voting us #1 on your list of best delivery services!
As always, Cape Fear Delivery values your feedback, and certainly welcomes any suggestions or comments you may have. Simply fill out the form on our Contact page to share with us all of your suggestions, comments, or to ask us any further questions and someone will get back to you shortly.
Stay up to date on all the great features and specials Cape Fear Delivery has to offer. Be sure to Follow us on Twitter, Like us on Facebook, and check us out on Pinterest.